2002 was a banner year for Launch 5. There were a lot of firsts. The Launch's first patrol, and first crew member lost.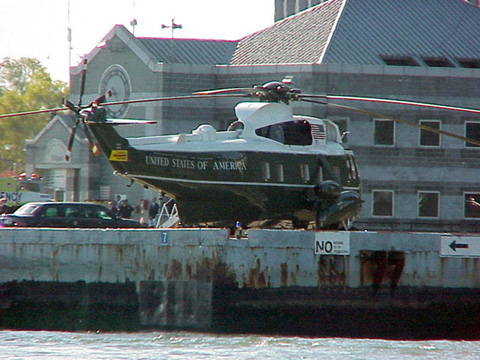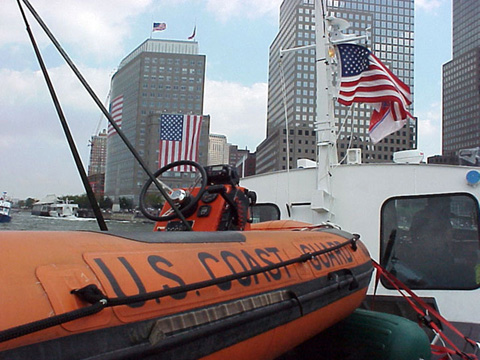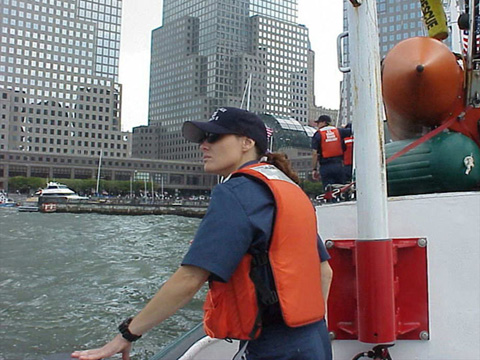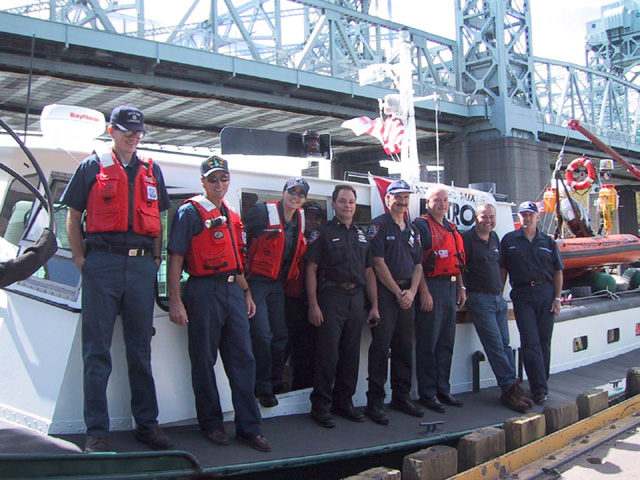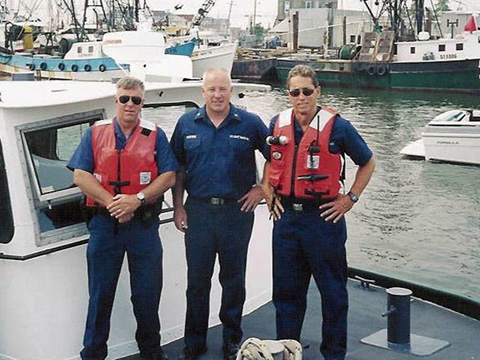 On July 4th, 2002, Launch 5 was underway for one of it's first patrols! Check out the video below:
Later that year, on October 7th, 2002 an article was published in The Journal News about Launch 5, and the work she and her rag tag crew were already doing.